Digital Nomad Work & Travel Program
We are fully booked for the rest of the year, join the 2024 waitlist to be notified when a space opens.
Our Digital Nomad Work & Travel Program combines Remote working with International travel, offering you the best parts of our in-person and remote programs combined. Travel to one country, or to multiple countries, and work remotely whilst living like a local. 
The Digital Overseas Work Program provides full flexibility and many benefits to remote workers.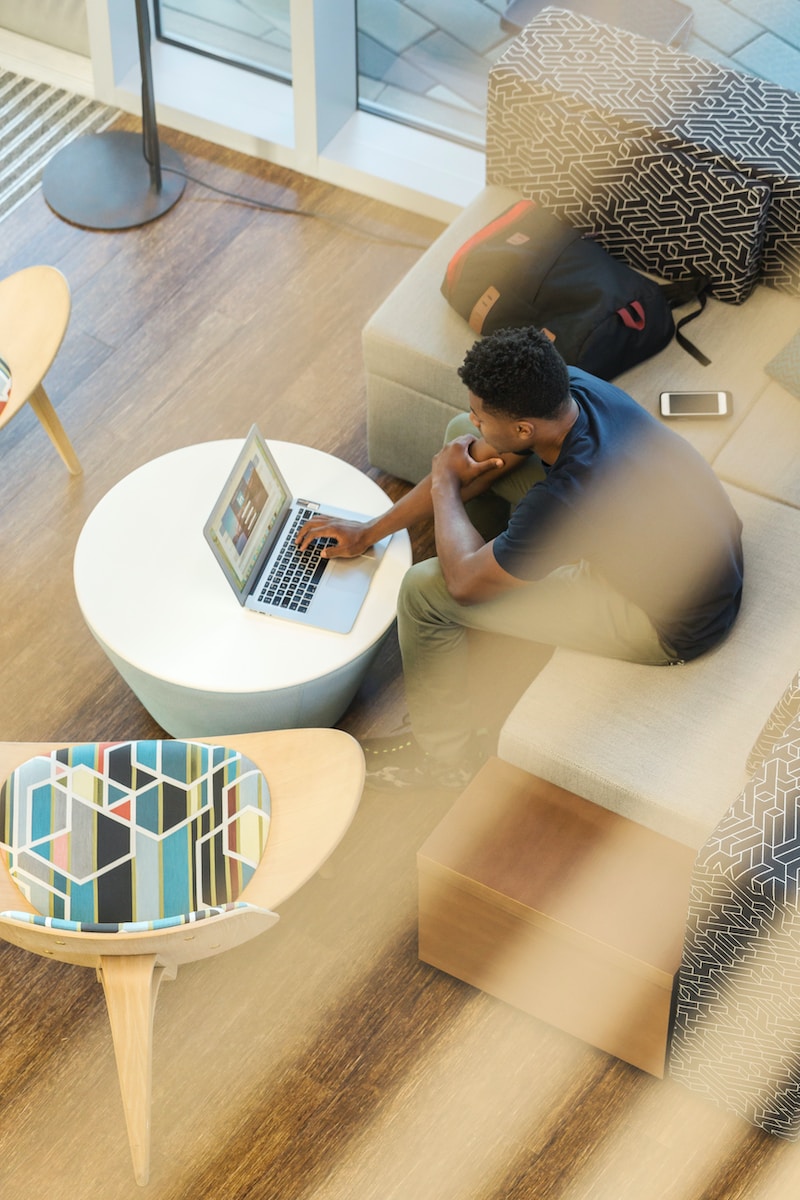 Experience the world with ease through our comprehensive support services designed for your journey as a digital nomad.
🌍 Explore the globe by choosing from a myriad of incredible destinations.
💼 Access a paid remote opportunity with a prestigious company that spans your entire adventure.
🏡 Enjoy exclusive access to discounts on accommodation, simplifying your travel logistics.
🌐 Work from your ideal location, whether it's your apartment, a trendy co-working space, a charming cafe, or any spot that fuels your creativity.
📋 Benefit from our extensive support services, including visa assistance and more, to make your journey smooth and hassle-free.
Don't miss out on this opportunity to embrace a world of possibilities with our paid support services. Join us today and turn your digital nomad dreams into a reality! 🌟
If there's one thing for sure, it's that you should never have to pay to work. And with us you won't have to; but, to be able to offer the support, guidance, training, and resources we're known for, we require all participants to pay a program service fee.
Getting your adventure off the ground…
From application to arrival, the overall process can take from 1 month to several months depending on the country you want to go to and if you meet the country's requirements. This is why you should start early.
It might sound scary but it needn't – we're here to walk you through the entire process, so you spend less time panicking and more time preparing. Here's how it works: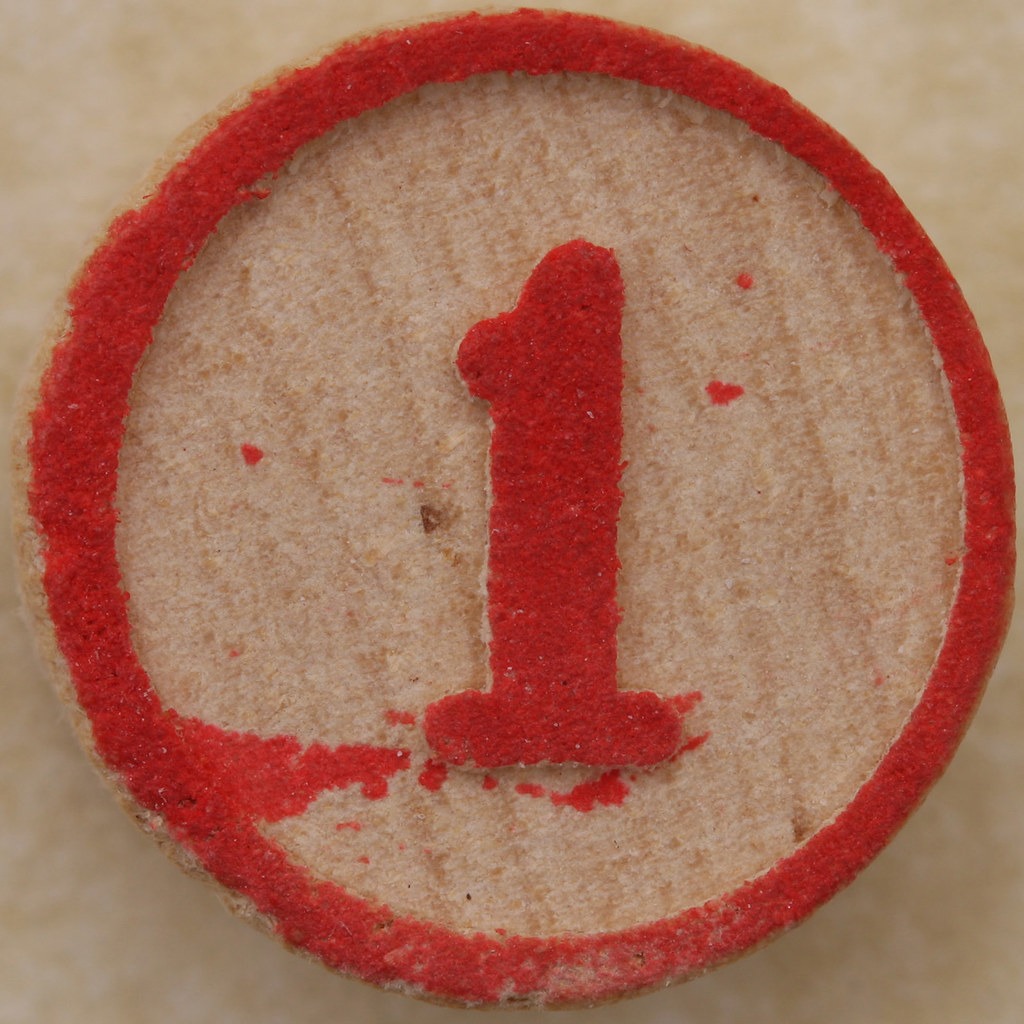 Complete your application
Click on apply, submit your contact details. You'll receive an email with an invitation to apply with your credentials.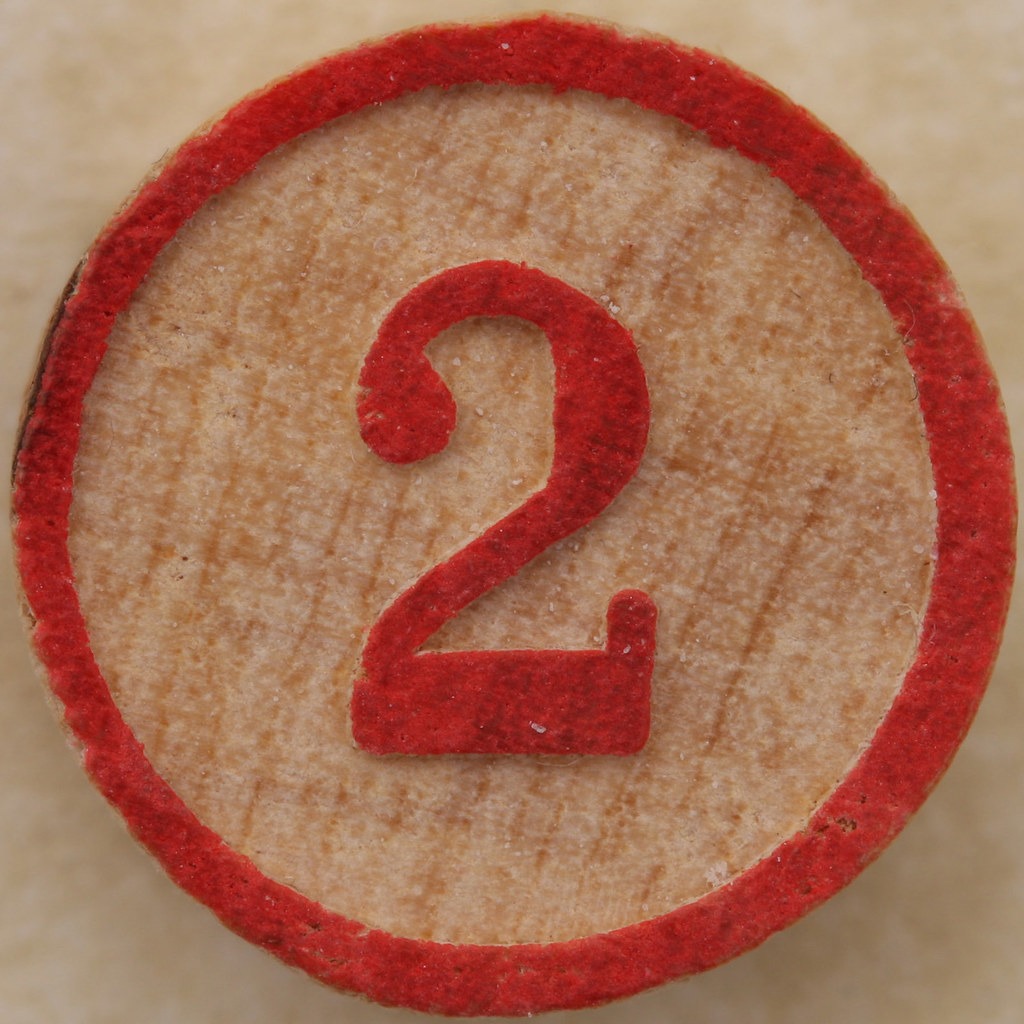 Chat to us
Jump on a 30-minute call and tell us about you, what you're looking for and when you want to go.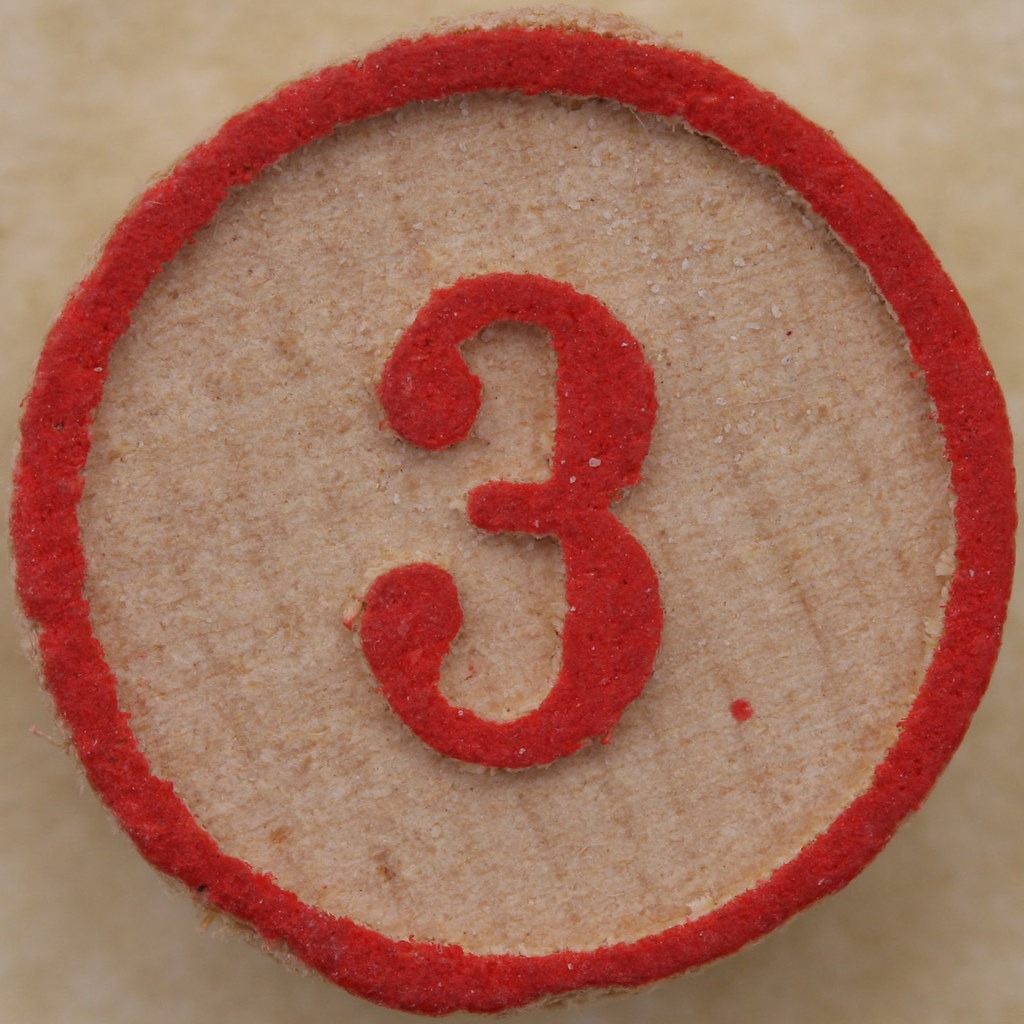 Sign up
Submit your enrolment form and pay the program fee. Then… you're all set!
Start your adventure today
Apply now and be in your desired country within 6 to 12 months! The best time to start is NOW.