The BWBMart Referral Partner is a self-employed salesperson who works, usually alone, or for several non-competing companies.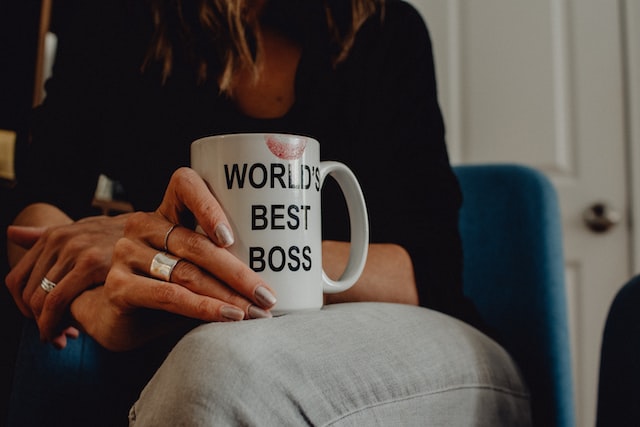 Over 35% of Nigeria's Youth population already does this. We carried out a labor market test and discovered that 1 in 4 youths that we interviewed did more than one thing to earn them money. According to most of them, they had catchy phrases which are "all hustle na hustle" and "one must pay." Indeed they are right because unfortunately, Nigeria is predominantly an importing nation. This simply means that there are few or no factories and industries that can employ a large number of people at once to manufacture goods and services to meet the demands of local consumption and have extra to export for foreign exchange.
In recent years, Nigeria's rail infrastructure has started to come back to life but unfortunately, insecurity is plaguing some of the development thereby reducing the opportunities for employment growth. Same thing with Nigeria's epileptic power supply. A country needs infrastructure to work so that people can be employed to operate and maintain them all the time. These are the issues of Nigeria's unemployment problems. People are tired of complaining and are thinking of ways to solve their unemployment problems.
In our case, we decided to help solve poverty and unemployment by helping more people become entrepreneurs since the participants of our business are all entrepreneurs. Our goal is 1 million entrepreneurs and our mission is multiple streams of income both in local and foreign currency largely because we export CPG, FMCG, and Agricultural commodities.
How to join the BWBMart Referral Partner Programme
The first group of entrepreneurs we deal with are vendors who are classified as suppliers and they include manufacturers and wholesalers. The second group are buyers and they include supermarkets, shops, hotels, restaurants, etc. The third group is the populace and these include anybody that is an entrepreneur or has a streak of entrepreneurship in them. They form our trade and export, agent group.
We are looking for anybody that wants a side hustle and wants to become a part of the BWBMart Referral Partner program. You can be a student, graduate, NYSC member, unemployed, employed, or retired. Anybody that considers him or herself an entrepreneur that wants a second/side hustle or a part-time freelance business can jump on this opportunity. You too can attain a higher level of recognition, earn what you desire, and have a healthy work-life balance. All you really need is a smartphone and your personality.
These are a list of reasons why the BWBMart Referral Partner Program is attractive:
A Viable Entrepreneurial Opportunity
Better Opportunity to start a Trading Business
Free International Education with Certification
Regular Commissions, Bonus, and Attractive Rewards
Visibility and access to an unlimited supply of opportunities
To become a part of this life-changing opportunity, just click on this link and follow the instructions to become a sales agent.