Making money is a sweet thing but when you do not plan to take regular breaks can be a bad idea for you and your business in the long run.
Whether your idea of an ideal Christmas holiday is waking up in a yatch in the countryside or being whisked away to the hottest new vacation destinations, these 26 places around the world will take you and your loved ones on a journey to warm nostalgic memories.
1. Strasbourg, France
Have you been dreaming of a holiday in France? Then do not think too much. It is time to go on a trip!
Strasbourg is one of the best Christmas destinations to explore. There are various Christmas tours that you can make during your holiday this season.
Not only will you be able to enjoy your holidays with family but also there are lots of amazing things for you to experience at different Christmas villages. Go ahead and get your tickets today!
2. Hong Kong, China
Hong Kong, one of the most amazing cities in East Asia, doesn't let the Christmas holiday pass without a flourishing Christmas celebration.
It is meant to be one of the top destinations for a Christmas vacation. Shop fronts decked up with lights and greenery look great under the night sky together with romantic decorations that look like snowflakes.
You can also find holiday markets full of traditional handicrafts, concerts, and lots more events happening around Hong Kong during the Christmas season.
3. Montreal, Canada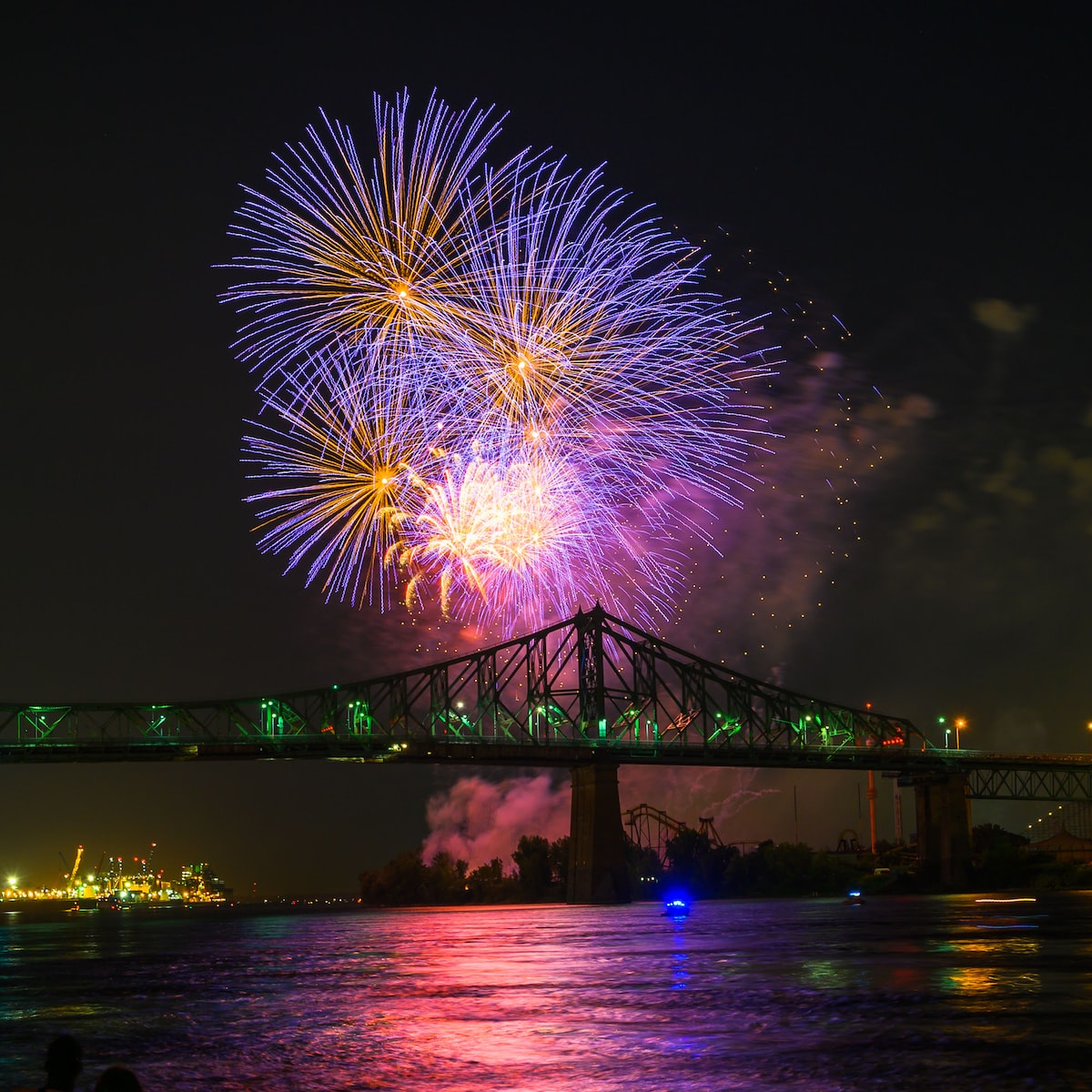 Come to the city of Montreal, Canada – the second-largest city in Canada. It is located on the border of two continents, in very close proximity to Europe's coast and Canada.
It has its own unique charm, combining the best things from both continents. You can enjoy the night-time parade which turns into a magical experience for Christmas trips.
It offers an unbelievable amount of outdoor activities that keep you hooked for your entire stay.
Free Christmas concerts happening in the city are another highlight of your itinerary.
4. Tallinn, Estonia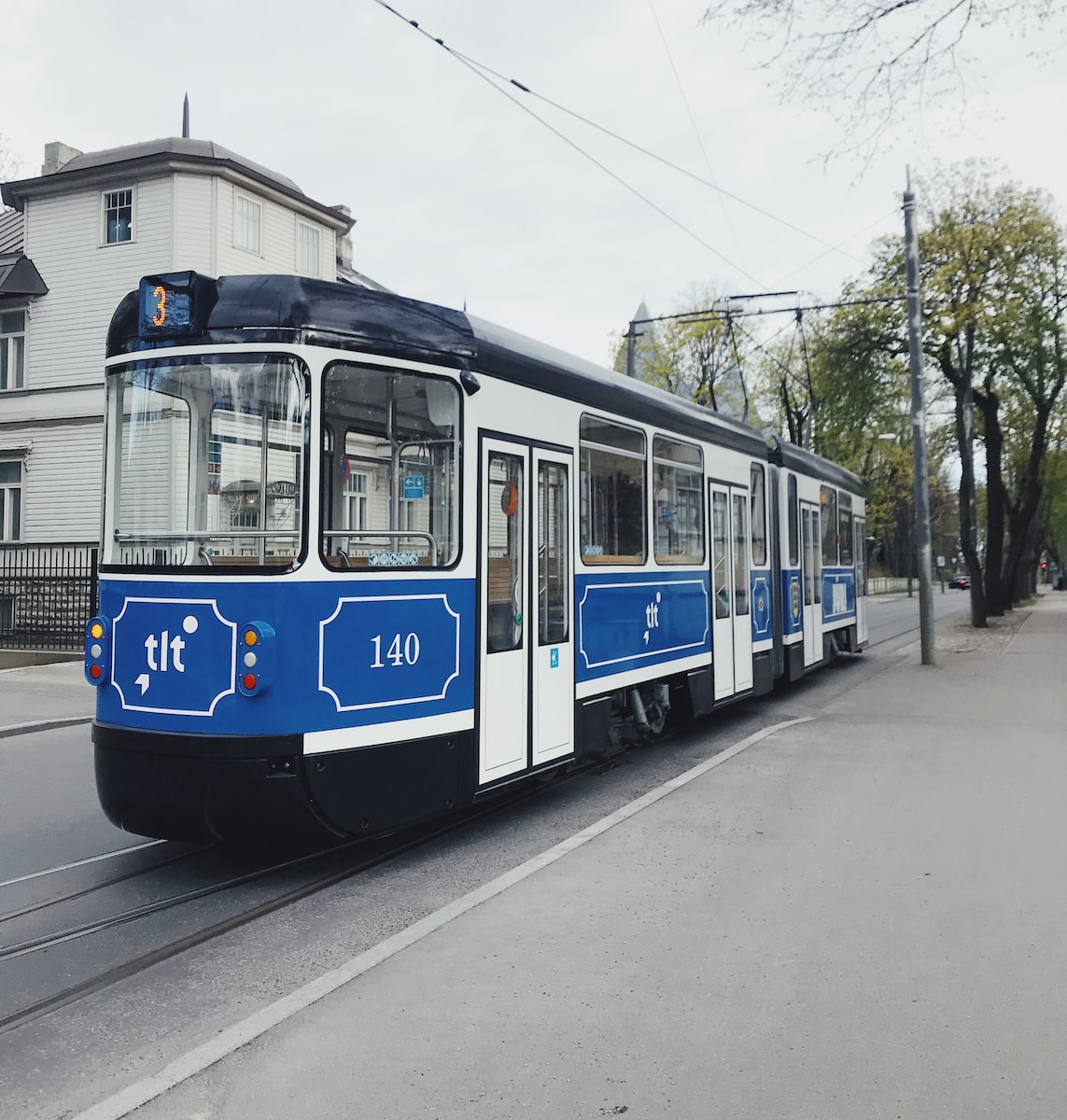 Passionate about exploring the unknown and having fun? Then, you need to visit Tallinn. Why?
The capital of Estonia is recognized for its superb Christmas spirit, where it's sprinkled with snow and lanterns lighten up after the dark to glorify the cobblestone streets.
The first Christmas tree in the world was erected here in 1441 and today, the legendary tree in Town Hall Square of the city still holds an important position.
The tree is surrounded by little huts selling a number of handicrafts, snow sculptures, Estonian food and drink, and a small zoo. A Christmas holiday in Tallinn is going to be simply fun.
5. Edinburgh, Scotland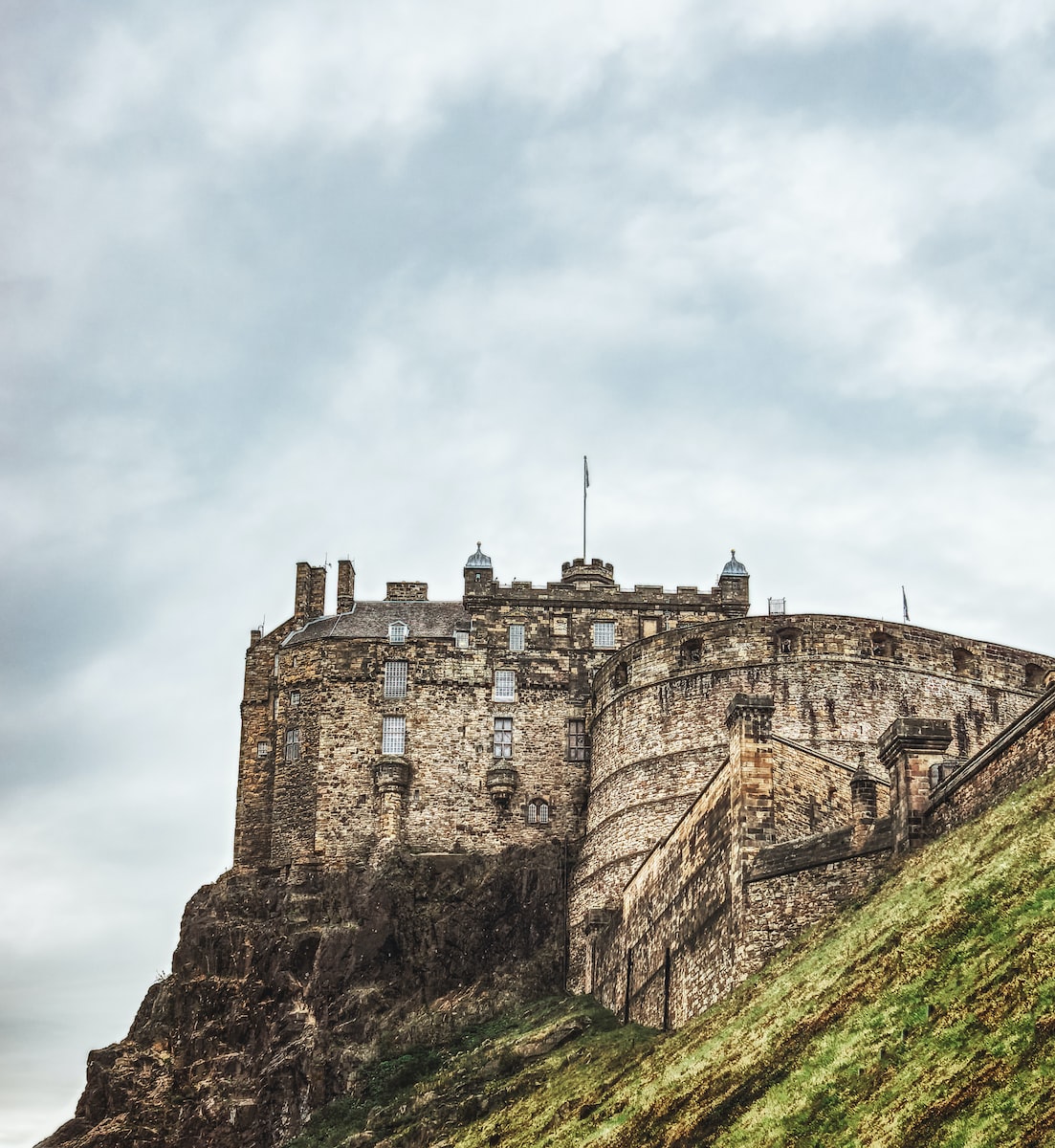 Edinburgh, the capital of Scotland and one of the most beautiful cities in the world, is famous for its sandy beaches, castles, and romantic locations. Once known as Lothian in Old English, it was renamed Edinburgh at a time when Christian Britain began to expand into what is today known as Scotland. The highlight of this small city would be the ruins of its castle or perhaps see a performance by one of its outstanding orchestras – either way you'll be enchanted by its historical heritage. This could be your best Christmas when you visit Edinburgh.
6. Port Harcourt, Nigeria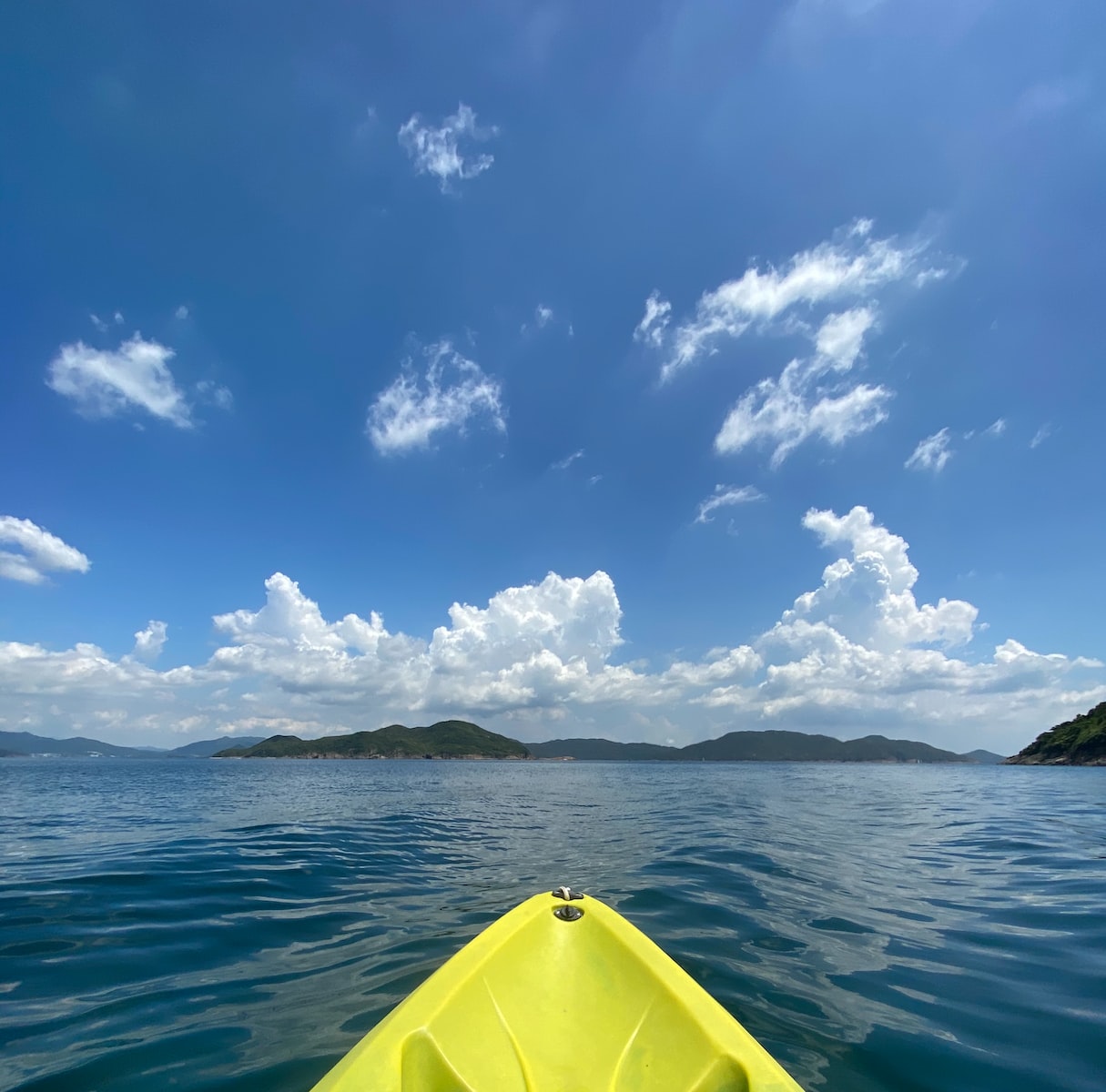 If you are not the type that loves travelling far or you are not in the spirit of 'Japa', then you can search inward and visit Port Harcourt, the capital of Rivers State in Nigeria.
In the last 7 years, it has transformed from what it used to look like to a more cosmopolitan city like its counterparts of Lagos and Abuja all in Nigeria.
The highlight of your visit would be to spend some hours in the serene Pleasure park and commune with nature right here in Africa. The city has other highlights like its never-ending nightlife.
You can also visit its headquarters of roasted plantain in Emekuku Street of D-Line or in Elekahia Estate. Just know that these are the HQs of bole and fish in Nigeria. This could be your best Christmas ever.
7. London, England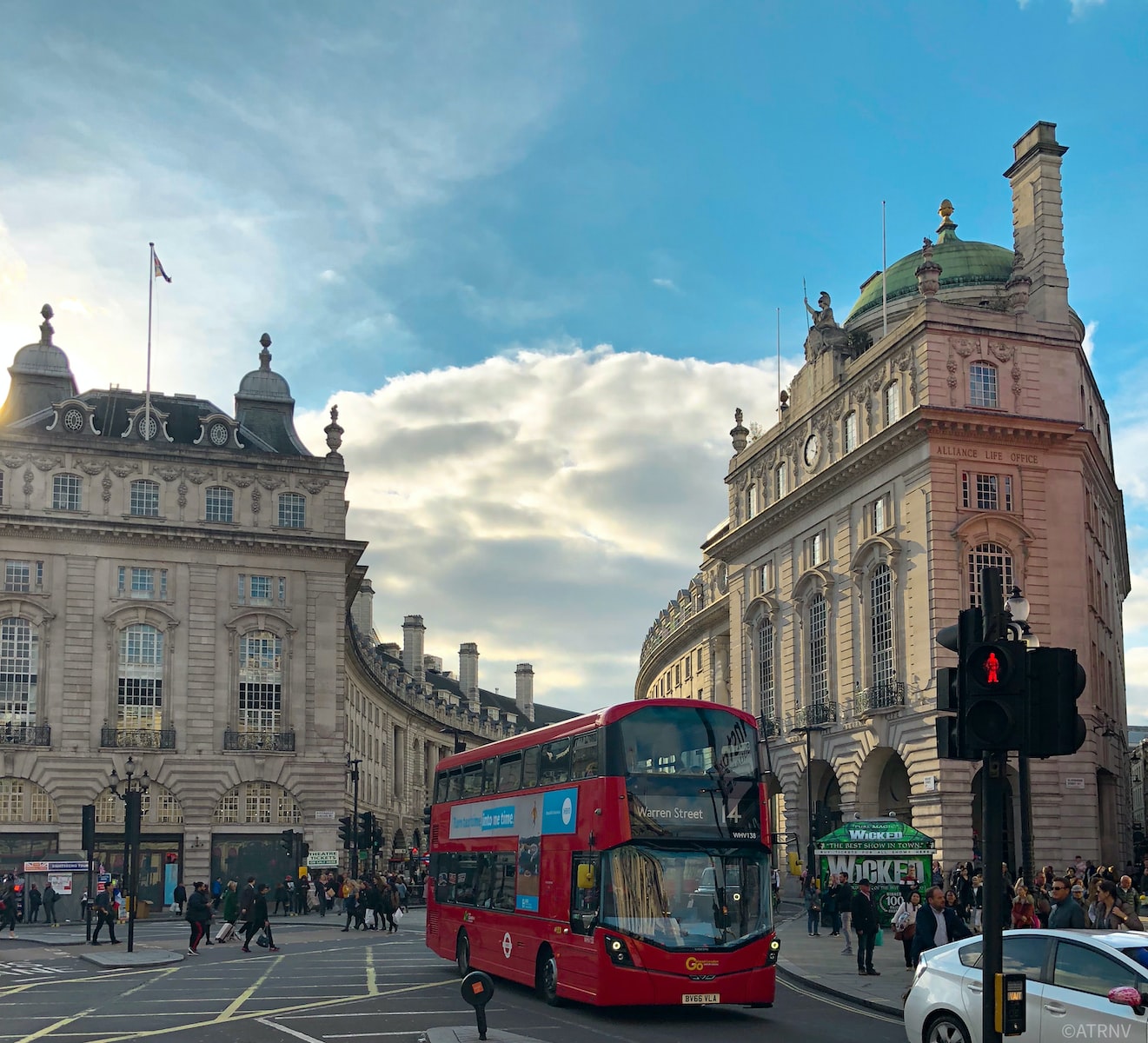 How could I leave out, our darling London? Christmas in London is simply a fun and enchanting holiday season.
It's a perfect Christmas trip that allows you to come across glittering Christmas lights, ice skating, and Christmas markets. Explore the gorgeous Oxford Street Christmas lights shimmering in the skies above the world-famous shopping district or Christmas concerts happening in different parts of London.
Christmas shopping in London allows you to come across the best Christmas treats, cool fashion boutiques, and gorgeous bookshops in the city.
To meet Santa, you can visit ZSL London Zoo, WWT London Wetland Centre, Rainforest Café, and Royal Albert Hall.
8. Riga, Latvia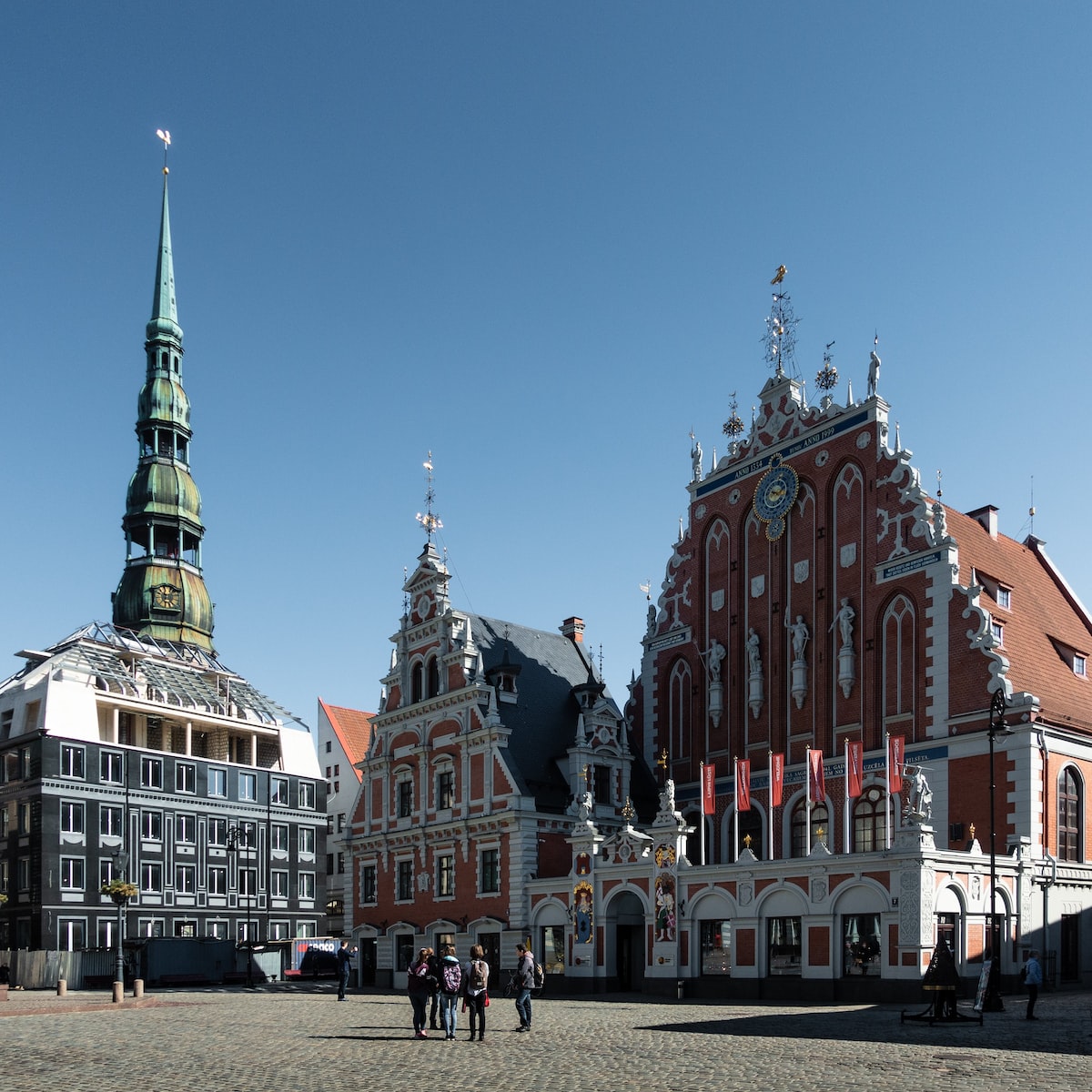 Given that Christmas is the world's most celebrated holiday, Riga has a lot to offer in terms of Christmas decorations and Christmas markets.
One of the best Christmas markets in Riga is the Christmas Market of Riga, which takes place in specially prepared city squares and canals.
There you will find a host of handmade items from traditional Latvian craftsmen, delicious delicacies from local restaurants, and stalls selling traditional sweets like dates wrapped in honey or stuffed with walnuts.
9. Vienna, Austria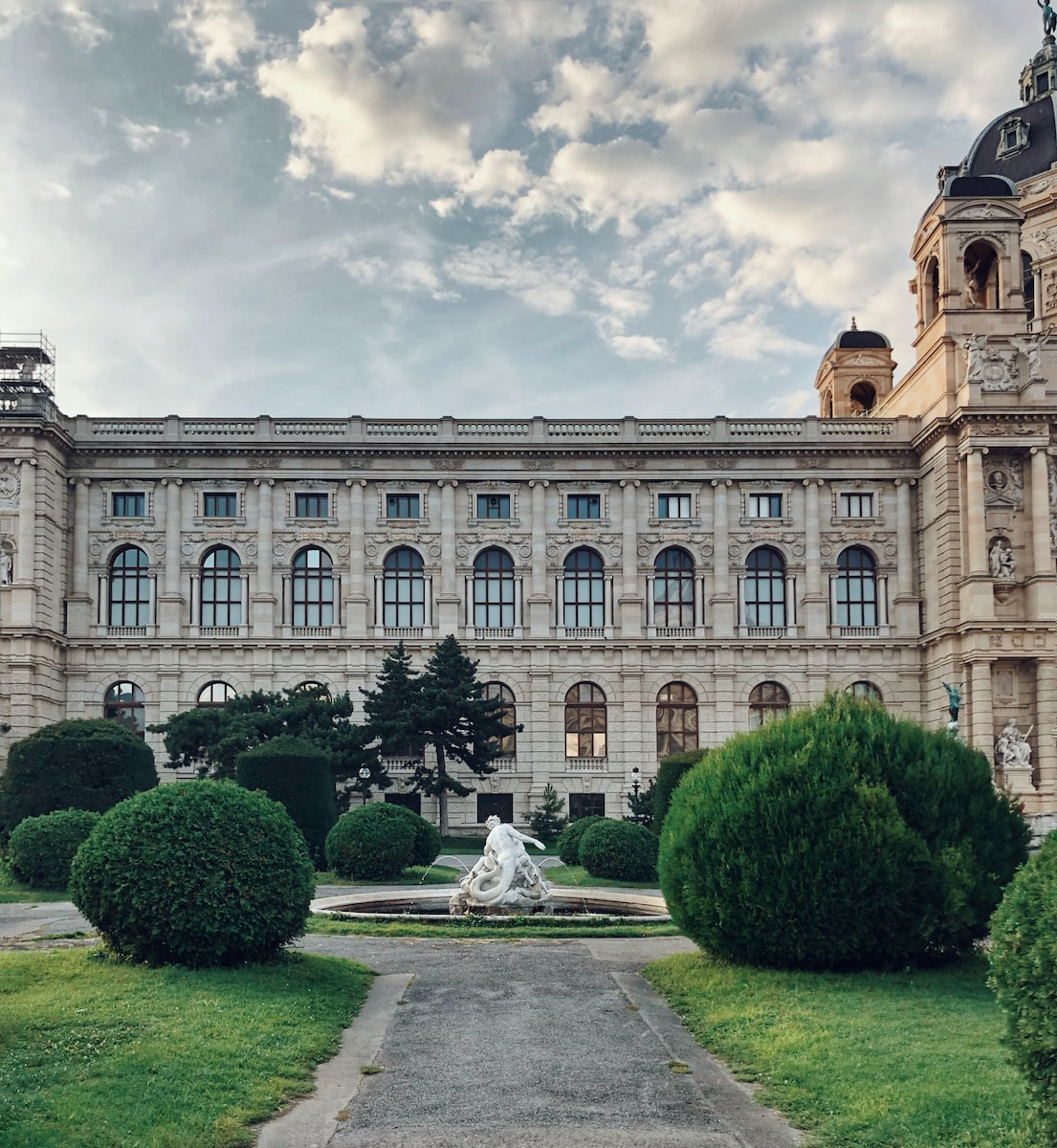 This is one of the best places in the world to enjoy a Christmas vacation.
Vienna has many attractions attracting travellers, especially with its three outdoor Christmas markets, where visitors can taste local delicacies and purchase artisan wares.
As well as enjoying mulled wine, travellers can also see cobblestone streets decorated with sparkling ornaments.
10. Amsterdam, Netherlands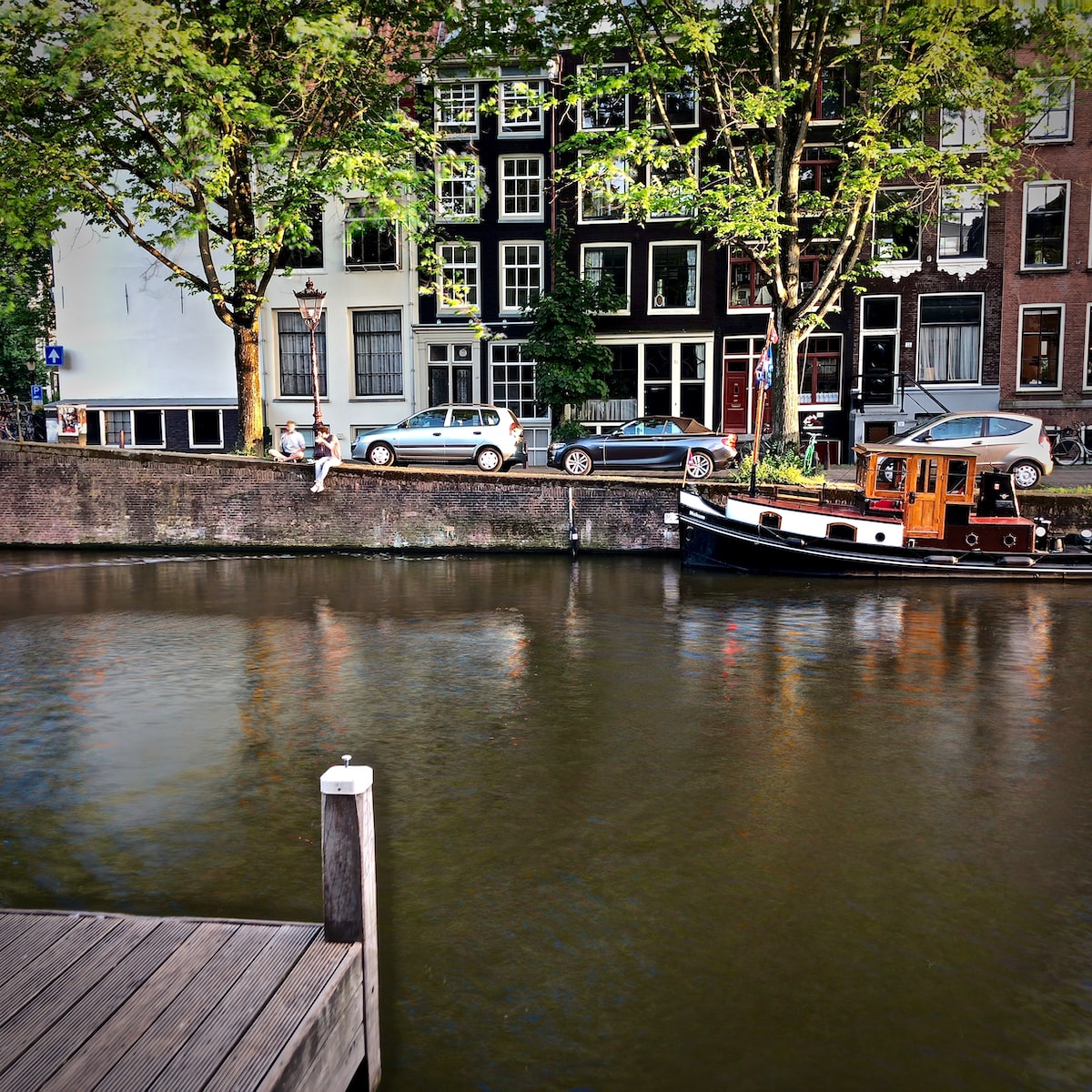 As you're planning a holiday, it is important to plan your trip well. It is much more fun to travel with family or a friend, and traveling makes you appreciate the beauty of nature! Looking for the lowest price flight ticket to fly to the Netherlands?
Try using EconomyBookings.com and get a flight ticket to any place at the lowest price.
When you get there you can rent out a car and enjoy yourself. You would need to get an International License from the Federal Road Safety Corporation which is valid for 1 year.
11. Zurich, Switzerland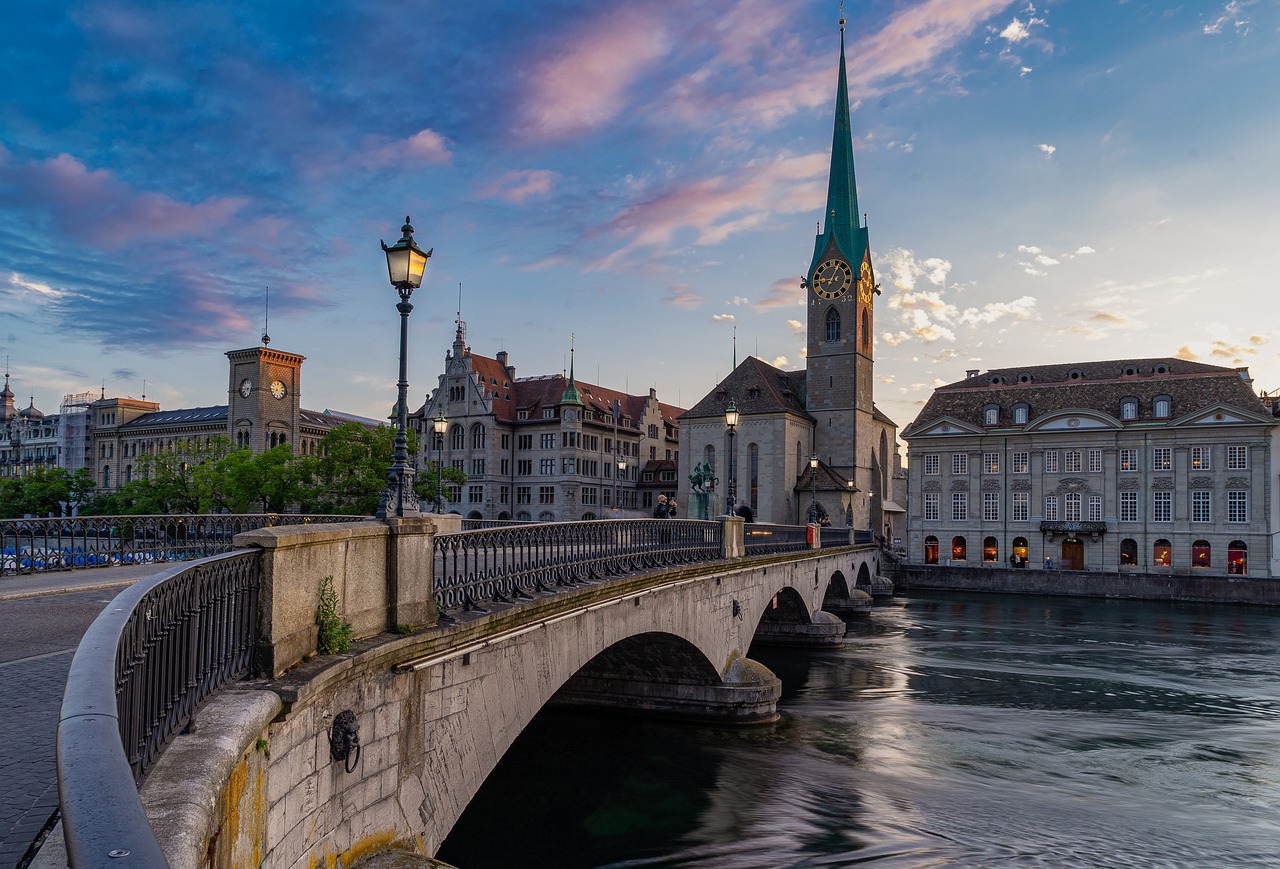 Zurich is most popular for its chocolates and mountains.
With high enthusiasm for celebrating Christmas, the city invites visitors to enjoy the most special Christmas Eve of life.
If you are going anywhere at this time, then you won't be disappointed with Zurich.
12. The Vatican, Italy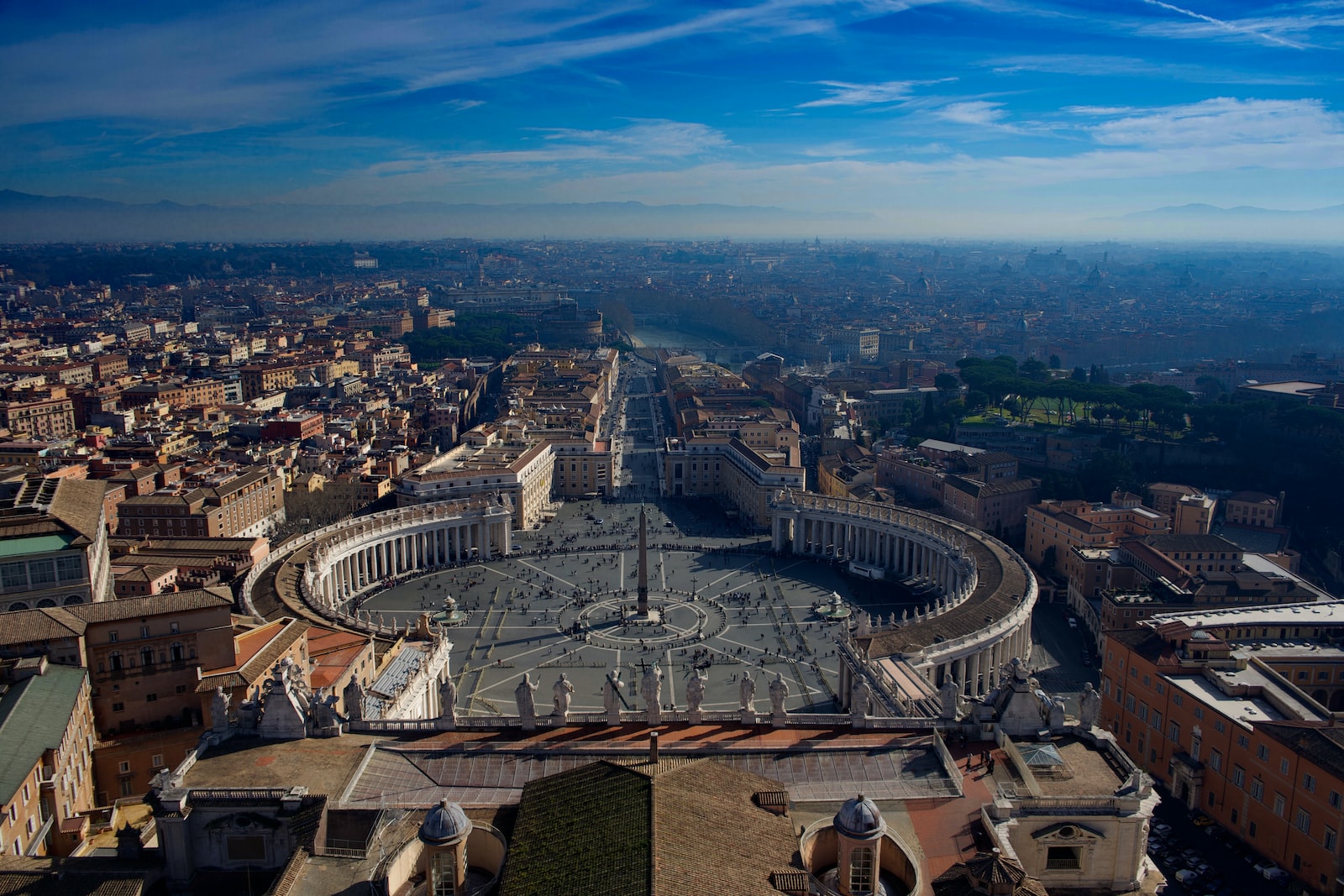 Christmas is a festive period in the world. It celebrates Jesus Christ's birthday and is considered a religious holiday by Christians worldwide.
The month of December brings the city of Vatican City to life with amazing Christmas decorations and lights that cover every sight-scaping corner of the city.
On Christmas Eve, you can celebrate Catholic Mass in front of the statue of Saint Peter in St. Peter's Square at midnight.
This trip is a great idea for those who want to see one of the most beautiful places on earth during this festive time in between temples around the world.
For our International buyers and prospective customers, this list equally applies to you too. You can travel to all 12 places for the Christmas holidays.
To our merchants and our prospective suppliers don't forget to plan for January because it could be a frustrating month, especially for those that ply their craft in Nigeria.
To our prospective merchants, don't forget that you can earn US dollars, GB pounds, and euros when you export your Made in Africa (Nigeria inclusive) product from any country in Africa to our retail buyers and wholesalers in countries that use these currencies.
Sign up here:
To our retail and wholesale buyers and prospects please sign up here to become a buying member of our site and get a $100 discount on your next purchase. Remember we manage your buying process.
To your success.