The Marketplace For African Suppliers to do more Trade and Export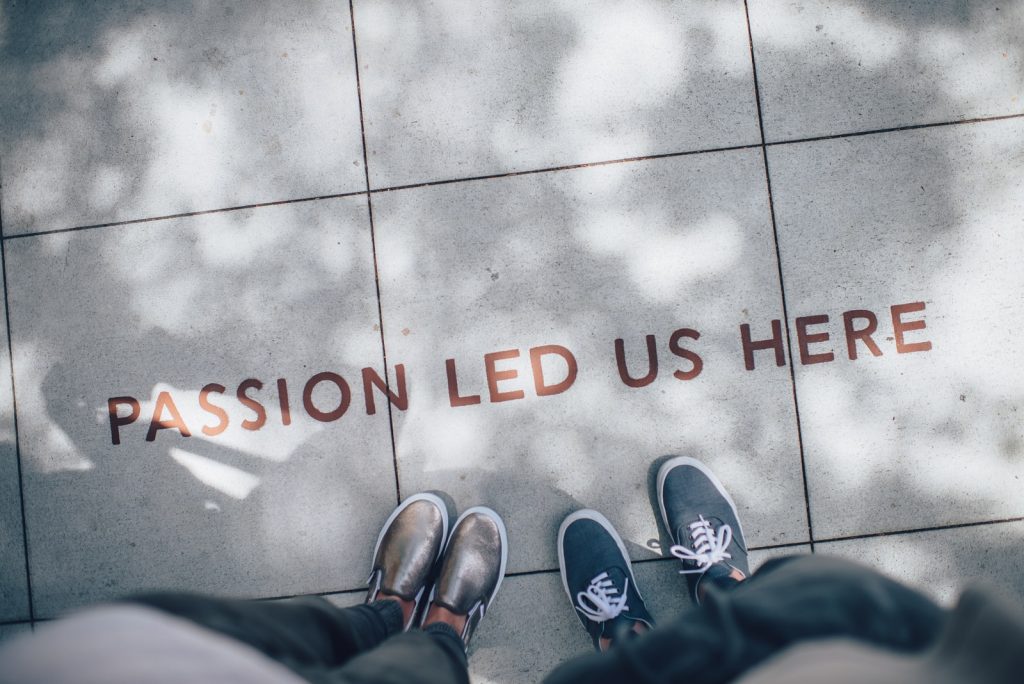 To give African suppliers the same opportunities like everybody else.
To simplify trade across Nigeria, Africa and the rest of the world for a better planet.
The BWBMart global partner network helps African suppliers succeed.
BWBMart.com: Fast Moving Consumer Goods Exporting
Start for Free, create a store to showcase up to 50 products for free – various ordering process, payment options, etc.
Extend your business with unlimited products listings. Zero commission, omni channel access, etc.
Buy Now Pay Later Options, up to 99% off advertising on all channels, free device lease, etc.
Buy more with trade financing options, Best prices, Specification, Certification, Market entry options, Lead generation, more business, etc.
CASH is King. We are making it easy for buyers to buy from African suppliers located in Africa. Our trading finance suppliers can help solve this problem. Giving buyers the comfort they need to purchase today and pay in the future. This service is available both internationally and locally.
BWBMart backs this with a team of industry experts helping buyers and vendors to get the most out of our marketplace, while bringing valuable knowledge and experience to ensure a hitch-free business.
BWBMart is an ecommerce platform supporting African suppliers on their selling journey from inventory to pitching to willing buyers up to the most successful multi-national retailers in the world!
Built and run by supply chain professionals themselves, we understand the complexities of putting your products in stores and finding a retailer who can purchase your products in commercial quantities and help you scale across their multiple stores..
Our global network can support you by providing accessibility to capital, mentoring, finding customers, hiring talent, choosing the right infrastructure and so on…
Whether you have sold to some departmental stores in Nigeria or to some African stores and individuals in the UK and the USA……..BWBMart can support you to scale widespread in Nigeria, Africa-wide and across multi-national stores worldwide.